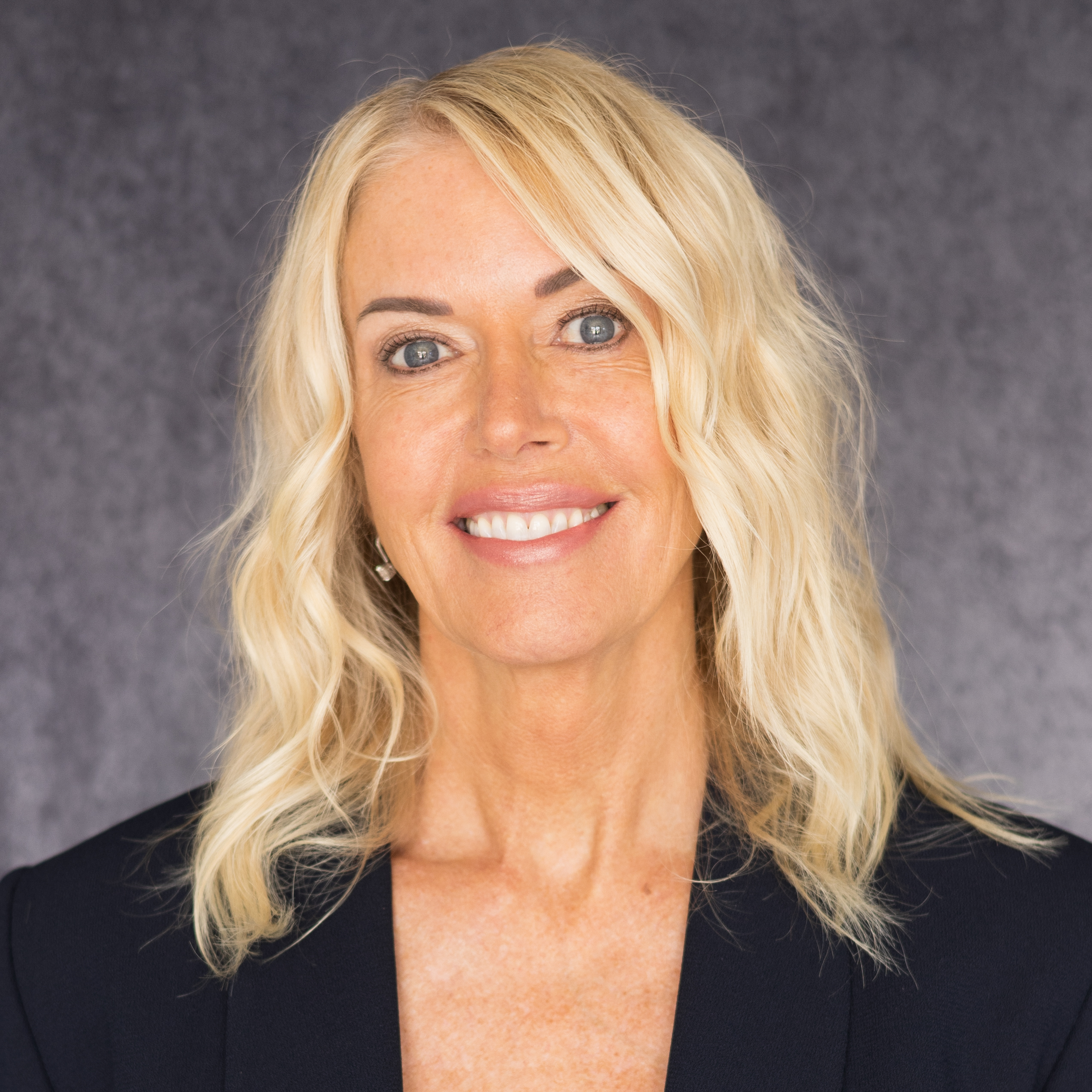 Kimette Hughes

kimettehughes@gmail.com
435.668.1799
License Number: 8902001-SA00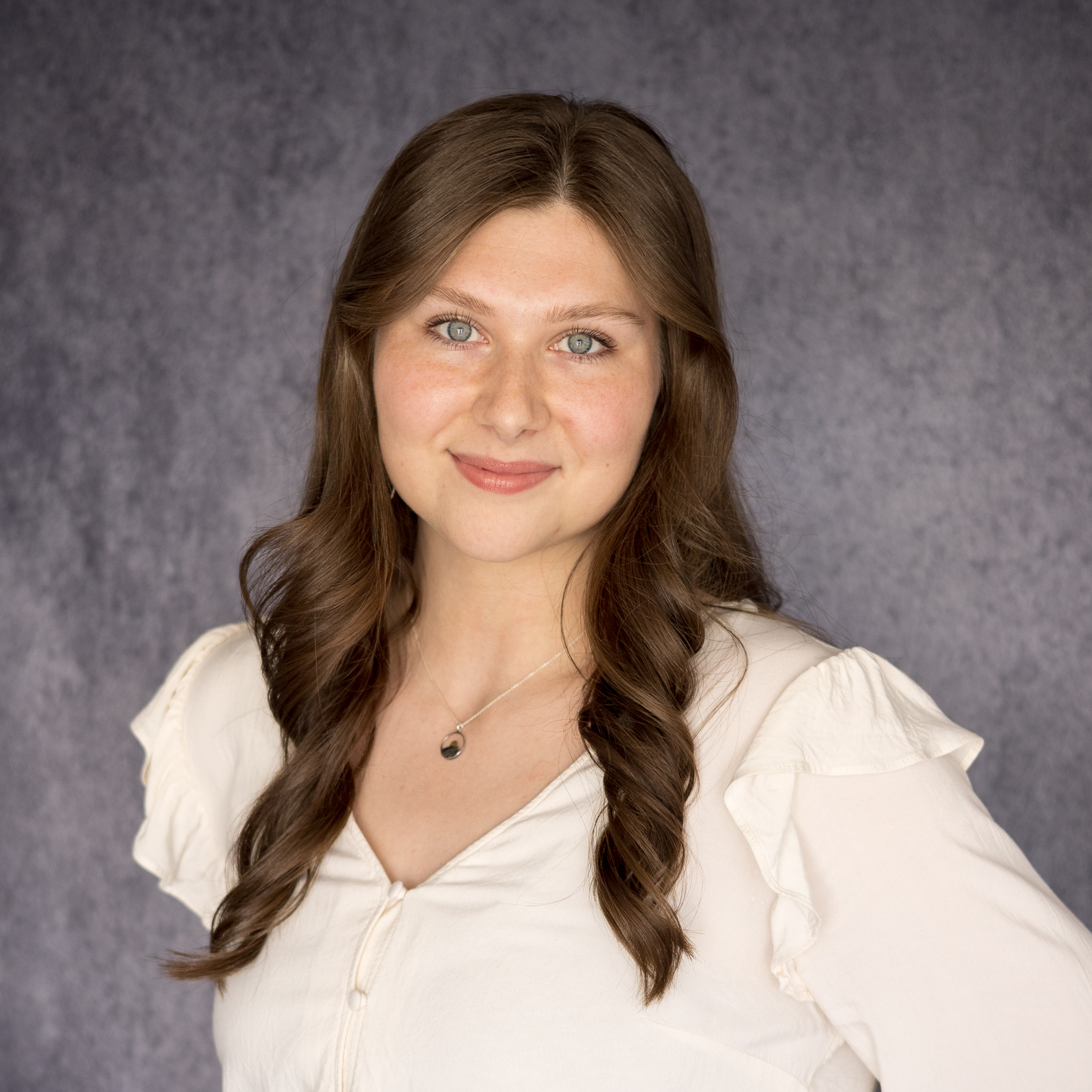 Jacqui Wise

wisejrealtor@gmail.com
505.716.7016
License Number: 13382497-SA00
So, you're looking at purchasing a property in a jaw dropping, beautiful, location with limitless outdoor activities and where you can be active throughout all of the seasons? And let me guess, you've considered Southern Utah as a potential prospect? Well, you've come to the right place. We are Southern Utah Experts, providing you everything you'll need to know regarding your move, sell, build or barter – TO or FROM – anywhere in Southern Utah.


We are experts of Southern Utah and all it has to provide to the people who call it home. We take pride in coaching you into a luxury active lifestyle that you'll love, all while enjoying the aesthetics of the red rock sunrises and clear, starry-skied nights. The combination of knowledge and everyday experience from both new construction and residential resale makes it possible for this to be a one stop shop for your Southern Utah real estate needs.


It would be our pleasure to assist you with anything Southern Utah related and we're excited to expand our beautiful, growing town. We look forward to doing business with you.
Sincerely,
The Kimette Hughes Team
My real estate experience with Kimette Hughes is the best of my life, and one I would like to repeat in the future. Kimette found out everything that was important to me in my search for a house and then did an incredible amount of research to find all of the homes in the market that fit my description. She found comparables in the neighborhood so I knew how much to pay; looked for homes with special features she knew I valued and made herself available whenever I had time to go see all of the houses I was interested in. She showed me all of the homes in my price range in a short time so I could make informed decisions about where I might be able to move my family. I couldn't have been more pleased with the service I was provided by Kimette and would give her my highest recommendation for others who want to enjoy their real estate experience.
by Dean
Kimette is the consummate real estate agent. She is professional and a great negotiator and communicator and we are happy to also call her 'friend'. If you are looking for an above average go getter agent, give Kimette a call. You'll be glad you did!
by anderson2001
I have worked with Kimette on various projects (buying and selling) in the St. George area. Kimette is very creative and out-of-the-box thinking, and I feel like she always has my back. Very impressed with Kimette's service and skill!!!
by Dan Stewart
I have been a commercial banker for over 35 years. Kimette was very knowledgeable and professional in finding my home. She new exactly how much to offer to win the purchase. I wouldn't use anyone else.
by zuser20140502164220189
Discover, Discuss, & Organize Your Home Search Together
Search homes while you are on the go with the View St. George Houses app powered by Etta. Receive updates on homes that meet your criteria, directly message your agent from the app, compare your favorite homes with family and friends, and so much more!