Wednesday, February 21, 2018 / by Kimette Hughes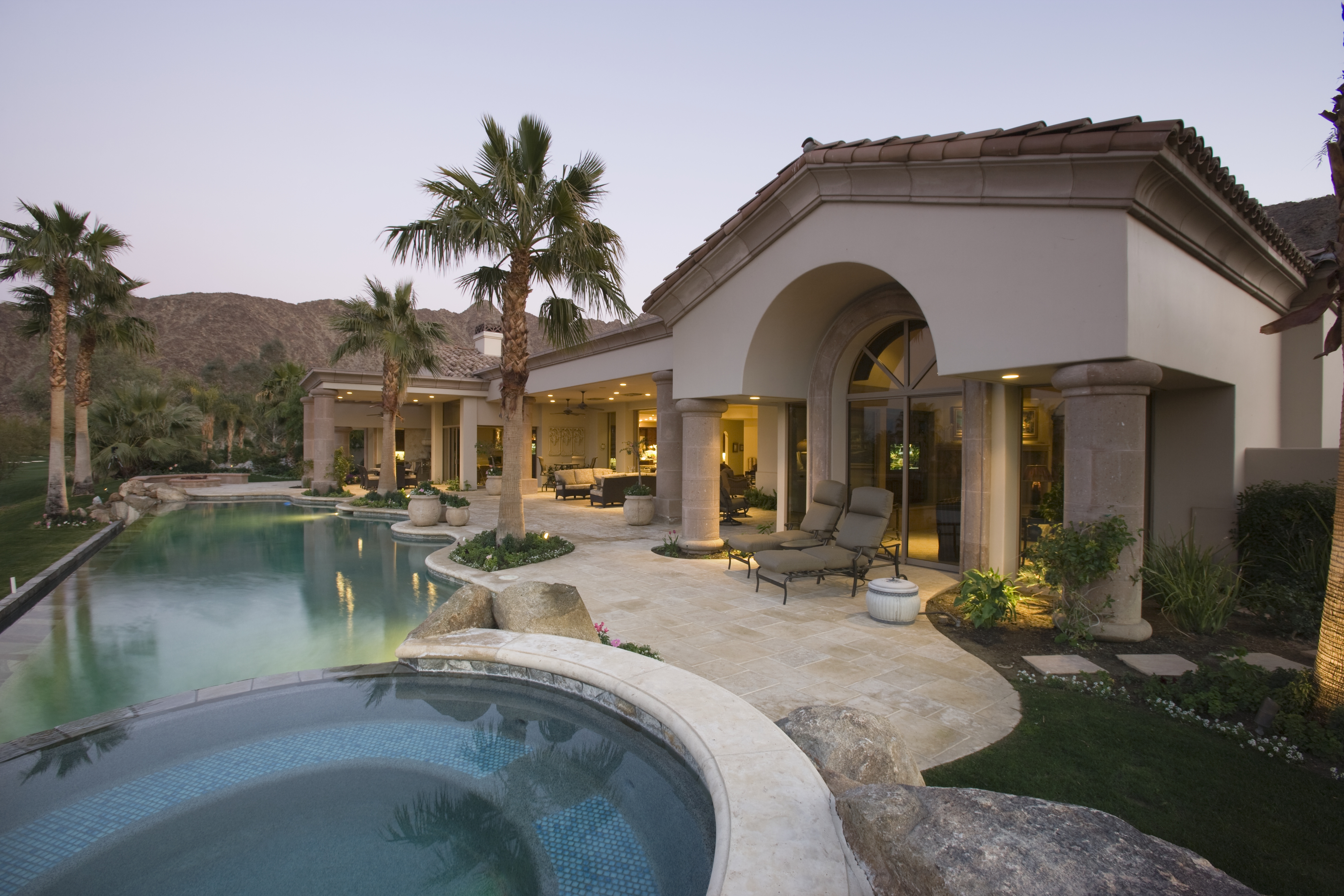 The home buying and selling market can be a very unpredictable thing. Hundreds of different scenarios can happen. Sellers can put a house up for Sale By Owner just to see if they can get more for their home. A buyer can look at dozens of homes and find nothing, while another can look at the first home they see and be under contract within a day. With the market shifting all the time, a seller's market can turn into a buyer's market within weeks. When a home goes under contract, usually that is the beginning of the end for the story of the selling process. However, there are a lot of reasons why a pending home can go back on the market.
What are some reasons why homes under contract go back on the market?
Buyer's Remorse
Just like any other purchase, a buyer can get remorse over their investment. Either they think the price is too high, they don't like the location, or something in the house didn't meet their expectations after first being enamored with the house. In most states, the buyer has a certain amount of time before they can get a home inspection. Any time in between, a buyer can back out of the contract and still get their earnest money back.
Home inspections
As many agents will tell you, it behooves you to get a home inspection. Even the newest houses can have problems. A home inspector is an unbiased third party that is professionally trained to see any potential problems in the plumbing, electrical, foundation and other issues. When an inspection comes back with too many questions, a buyer may either request to have the fixes made. They may also seek a credit, or they may just see too many potentials fixes and decide to back out entirely.
Mortgage Loan
The buyer is required to have a certain amount of funding to get into a home. If for some reason there are some liens or other potential roadblocks that cause a lender to reject a mortgage, a buyer may have to back out.
Contingencies
A buyer may have contingencies that go along with the sale of the home. One of the common contingencies of buying a home is the sale of the buyers home in a certain amount of time. A contingency on the house can create a domino effect, giving the seller a chance to go under contract with another buyer that has no contingencies.
Low Appraisals
To protect a mortgage company from having to lend too much money, they will order an appraisal of the property so it can get assessed a proper value. If the buyer's offer is higher than the appraisal, several things can be done to alleviate the difference.
-They can pay the difference in cash.
-They can order another examination to show the difference.
-Give the underwriter some comparables to support the price.
-Ask the seller to reduce the cost.
Many things can happen even after a home is under contract, including buyers backing out the day before closing. It's best to have a backup plan for all contingencies. Visit our website, https://www.viewstgeorgehouses.com/ for more information.
https://www.thebalance.com/pending-home-sales-gone-bad-1798297
---